About Us
A Message from the Owner:
Hello, I'm Art Marquez, owner of Brookside Senior Living Community. Many times, leaving your home and familiar surroundings can be unsettling. At Brookside, we work extremely hard to make this transition as easy as possible. I am passionate about the care the community provides and understand how difficult the decision to relocate can be for yourself or a loved one.
The Brookside difference begins with our extraordinary staff. Everyone who works at Brookside is trained and understands the needs of our senior residents and their families. They have a true heart for what they do. Their patience and dedication to our residents is unmatched. You simply won't find more caring community with the absolute best service in Mobile.
I know firsthand how important it is for your family to be our top priority. You have our guarantee they will be. At Brookside we love getting to know our residents. I value every opportunity that I have to personally get to know our residents and their families. We know that every person has a unique story. We look forward to Brookside being a part of yours!
Art Marquez
Owner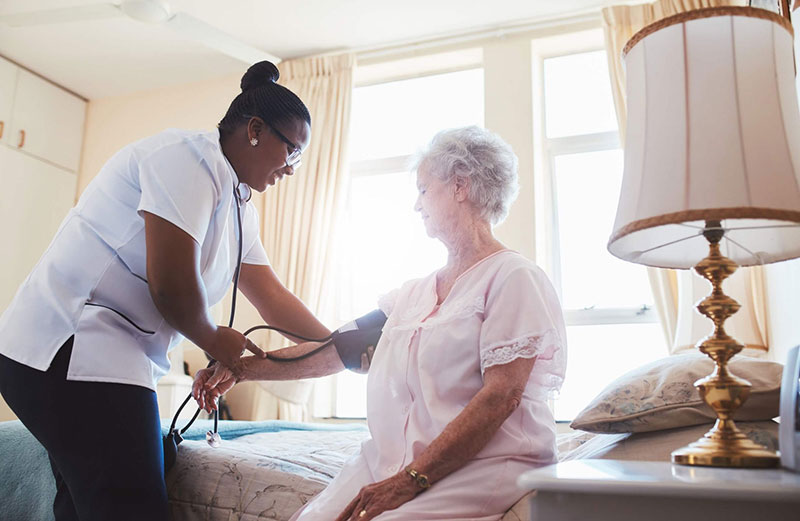 I am a friend and relative of a resident...
MAY 13, 2015
BY Donna106006150
Brookside Community has been wonderful. Everybody is great and very attentive. They take care of any request and let you know what is going on. They check on my husband's step-dad very regularly and make sure he has his meals. We are very pleased with it. It is clean, dusted, and very neat. I have no complaints whatsoever on the maintenance. I actually gotten a meal from them, and the food was delicious. They have a lot of activities, and they have a monthly calendar of things to do. They have different exercises, and they sit out in the sun in the gazebo or the nice front porch. They have movie days, birthday parties, sing-alongs, and churches that come by. – caring.com

Local Guide
JANUARY 28, 2017
BY Andrea McCray
This is a progressive care retirement community. There are small homes for total independent living; cottages, townhouses and quad-plexes for semi-independent living and rooms for semi-assisted living. The staff are friendly and the owner is hands on, very actively involved in the operations. It has a comfortable homey feel. The main building that houses the semi-assisted living has a small beauty shop and the dining room. There is a cute little chapel on the grounds where those in independent living can attend church services and is also available to rent for weddings. – google.com

Resident's Daughter
AUGUST 28, 2017
BY D. Nelson
When the time had come where my mother could no longer care for herself in her home I searched for a facility that could give her a home like environment with all the special care needed for one with Neurocognitive Disorder disease. After touring several memory care facilities in Mobile, we chose Brookside, located on Cody Rd., based on the care my mother would receive there.
Although Brookside may not have been as up-to- date as some of the other facilities respects its physical conditions, the staff exhibited the care and love I wanted for my mother. With the new ownership that took place in late 2016, updates to the interior and exterior are taking place. Through it all, the staff continues to care for its residents with plenty of hugs and love (and chocolate, my mother's favorite treat) to go around.
My mother has come to accept Brookside as her home and responds in kind to the care, hugs and love she receives on a daily basis, which speaks volumes for the staff at Brookside. I fully understand the challenge of caring for one with Neurocognitive Disorder disease and deeply appreciate the loving and caring hearts of the staff whom are there every day faced with those challenges and yet continue to reach out with love in their hearts in caring for the residents.
Brookside Senior Living Community
2260 Pesnell Ct
Mobile, AL 36695
P: (251) 776-5999
O: (251) 633-9299
F: (251) 633-2800